What We Do
The Mary Draper Chapter focuses on promoting patriotism, historical preservation and education through the following community service committees. If you are interested in more information, please contact us using the button at the top of the page.


A favorite project of our chapter is Wreaths Across America. See the video of Wreaths Across America at Arlington National Cemetery.


American Heritage

Promoting American history preservation through contests with the arts including sculpture, fiber, music, crafts, literature, drama, cultural traditions and quilt oral history.


American History

Promotes the study of U.S. history with the American History and Christopher Columbus essay contests through the schools; presents the Outstanding Teacher of American History award; and oversees the approval process for the NSDAR Historic Preservation award.


American Indians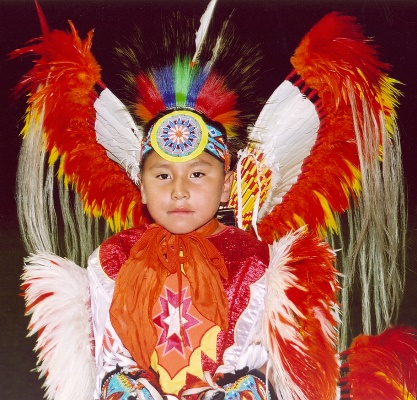 Supporting the Indian schools and scholarship fund for the Bacone College, Chemawa Indian School, and Indian Youth of American Summer Camp Program.


Americanism

Promoting knowledge, loyalty and love of country in the hearts and minds of American citizens, whether naturalized or citizens by birth. Oversees the approval process for the DAR Medal of Honor and the DAR Americanism Medal.


Commemorative Events

Coordinating the celebration of NSDAR observances which currently includes recognizing veteran's service for Vietnam and WWI.


Community Classroom

Adopting classrooms or schools to provide time and/or financial support.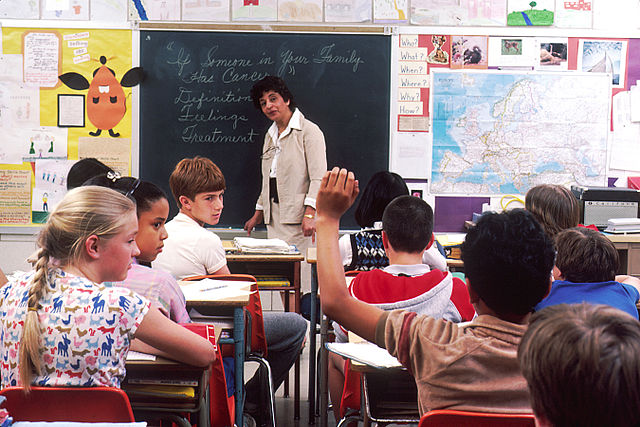 Community Service Awards

Recognizing worthy residents from various walks of life who have contributed to their communities in a praiseworthy manner through civic and benevolent activities or acts of heroism.


Conservation

Preserving the global environment in order for civilization to wisely utilize, repair, and restore the earth's resources. Conservation may be community oriented through awards and projects in natural resources. Oversees the approval process for the NSDAR Conservation Medal.


Constitution Week



Coordinating celebrations of protecting and defending the U.S. Constitution through contests, awards, and increasing public knowledge of the historical events that occurred during September 1787. Constitution Week is celebrated every year during the week of September 17.


DAR Genealogy Preservation

Preserving various printed records collected by NSDAR by entering information into searchable databases.


DAR Good Citizens

Recognizing and awarding senior high students who exemplify the qualities of a good citizen.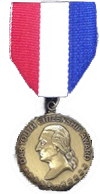 DAR Project Patriot

Supporting America's service personnel in current conflicts abroad by sending comfort and other requested items.


DAR Scholarship

Promotes DAR scholarships by publicizing current opportunities through high school guidance offices.


DAR Schools

Promoting contributions and support of the two DAR schools and four approved schools.


DAR Service to Veterans

Providing opportunities for community oriented projects for supporting veteran medical centers and nursing homes, volunteer services and financial support. 


Genealogical Records

Preserving valuable unpublished records, such as Bible records.


Historical Preservation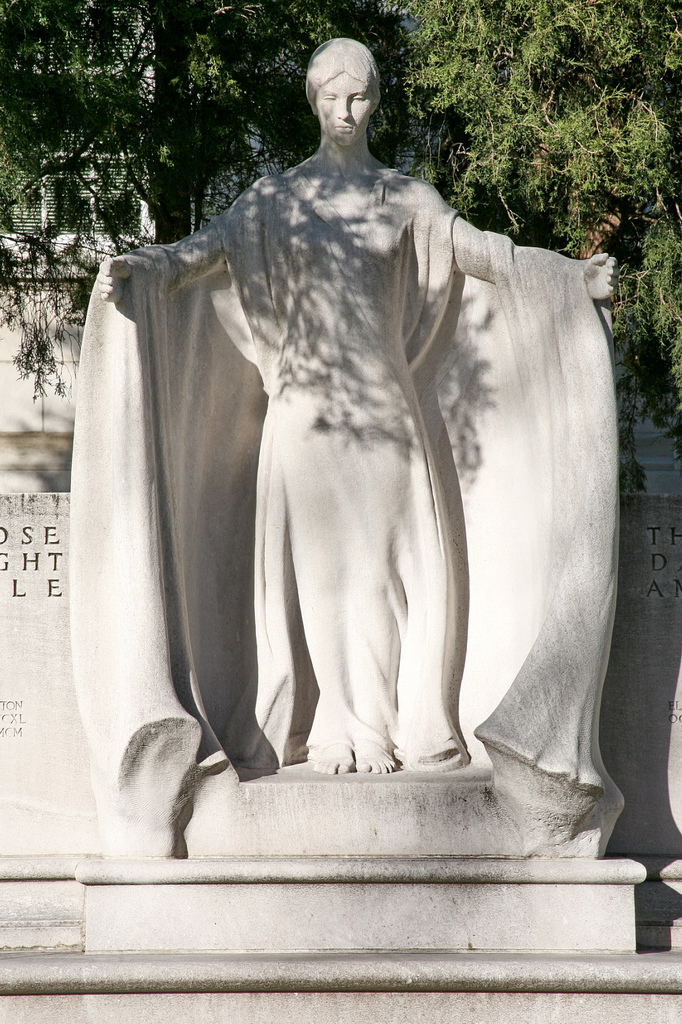 Promotes historic preservation projects in the community and presents the Historic Preservation Medal to qualified individuals.


Junior American Citizens

Promoting good citizenship and appreciation of American history and heritage by encouraging sponsorship of clubs in schools and other community groups.


Lineage Research

Assisting prospective members to obtain the required documentation for membership.


Literacy Promotion

Promoting literacy for adults who lack reading and writing skills by serving as tutors or personal advisors.


Flag of the United States of America


Promoting learning about the history and proper use of the Flag in the community through educational flag events and projects.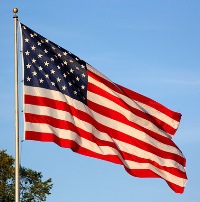 Volunteer Genealogists

Assisting prospective members and current members to complete applications for new patriot lines.


Women's Issues

Heighten awareness of the complexity of issues facing today's women; encourage the writing of essays to articulate prominent issues. Winners will be determined at the state, division and national levels.